Australia's Biggest Waiting Room
The Royal Flying Doctor Service is one of the largest and most comprehensive aeromedical organisations globally, providing extensive primary health care and 24-hour emergency service to people who live, work, and travel across the 7.69 million square kilometers of Australia.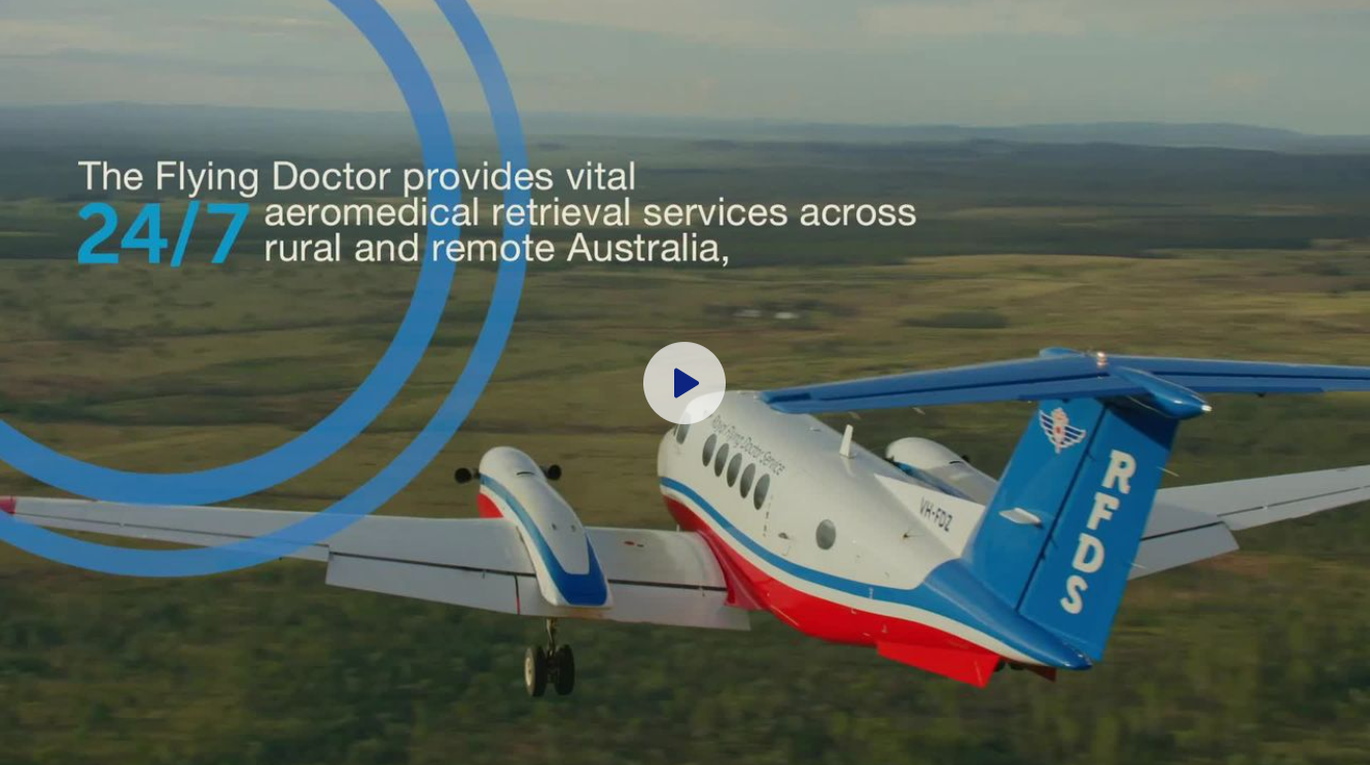 Our Patient Stories
Jed needed an emergency surgery after a painful accident breaking his ankle into shackles. Hear how he would have endured an excruciating 9-hour drive from Broken Hill to Dubbo without the RFDS.
As a passionate Queenslander, hear why Dawn decided to leave a gift to the Royal Flying Doctor Service.
Interested in working for the Flying Doctor?

Working with the Flying Doctor gives you the opportunity to make a real impact on the lives of rural Australians and truly help others. You'll work every day with people who are passionate about our purpose and proud of their contribution to our iconic organisation.
Our Staff Stories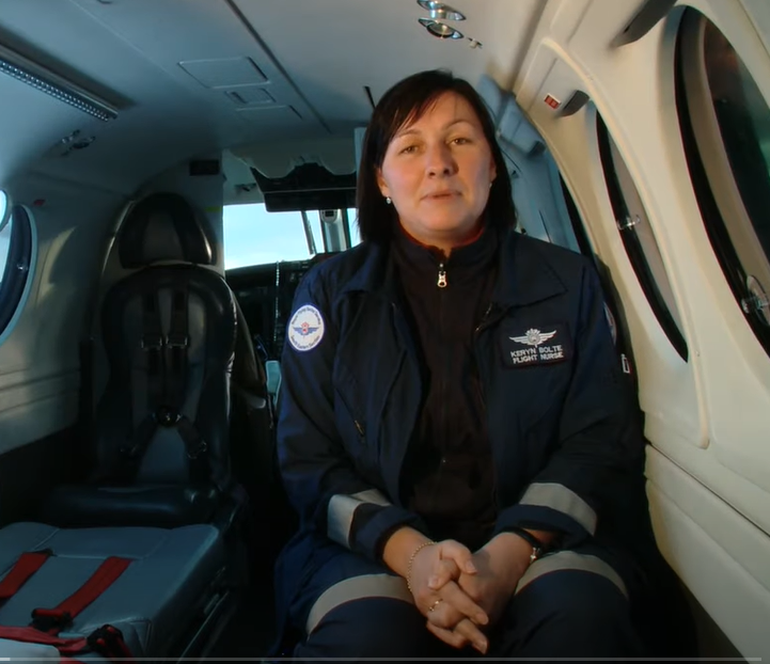 RFDS Flight Nurse Keryn Bolte takes us on a journey inside the world of the Flying Doctor at the Broken Hill Base.
Over the last few months, the global COVID-19 pandemic has changed the lives of Australians. In response to the crisis, hear how Royal Flying Doctor Service flight nurses and other frontline employees have completely changed the way they work, and remain on high alert.
Live Flight Map
See where our fleet of 79 planes are in real-time!
As a not-for-profit aeromedical organisation, we rely on your help and generosity to deliver essential health and emergency medical services.
DONATE
Every purchase supports the RFDS directly to deliver life-saving services to those in need anywhere in Australia.
DOC SHOP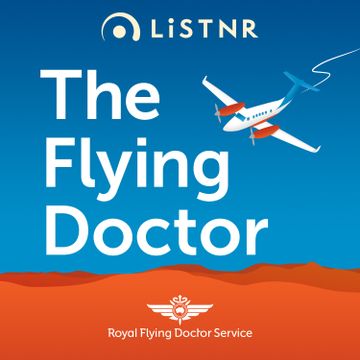 Want to get a deeper insight into the challenges that exist for those that live, work and travel in the bush?
PODCAST
New RFDS TV Drama